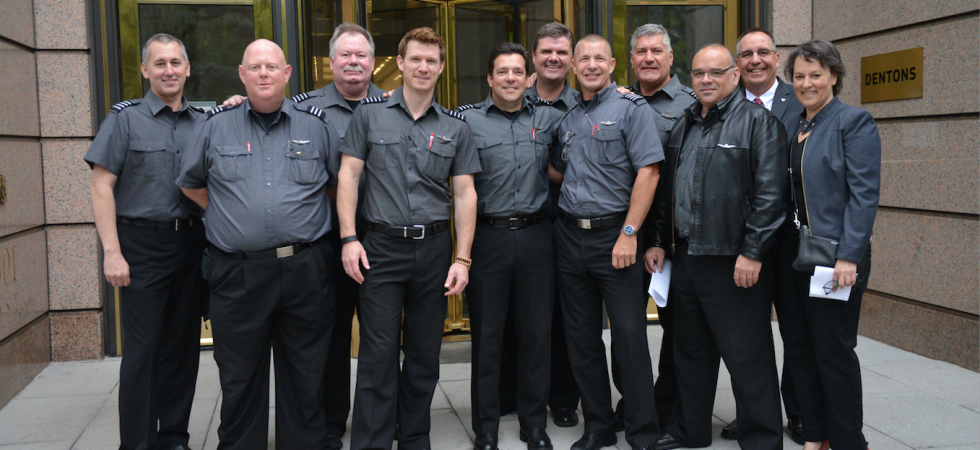 At a time when labor laws are stacked against working people, employees in the airline industry are choosing a union voice on the job. Coming on the heels of a vote last summer by Virgin America flight attendants to join the Transport Workers Union (TWU), pilots at Virgin America overwhelmingly voted to join the Air Line Pilots Association (ALPA) last week.
More than 75 percent of pilots voted in favor of union representation, demonstrating their commitment to collective bargaining, safety in the workplace and better working conditions.
"Today, our union is stronger. ALPA is poised to ensure that Virgin America pilots will gain a stronger voice for their future and, together, we will continue to advance our profession," said Capt. Tim Canoll, ALPA president.
TTD congratulates Virgin America workers for securing a collective bargaining voice. We proudly join ALPA and TWU in carrying their voices to Washington, as we work together to fight for policies that keep our aviation system safe, secure and continue to make it an engine for good, middle-class jobs.