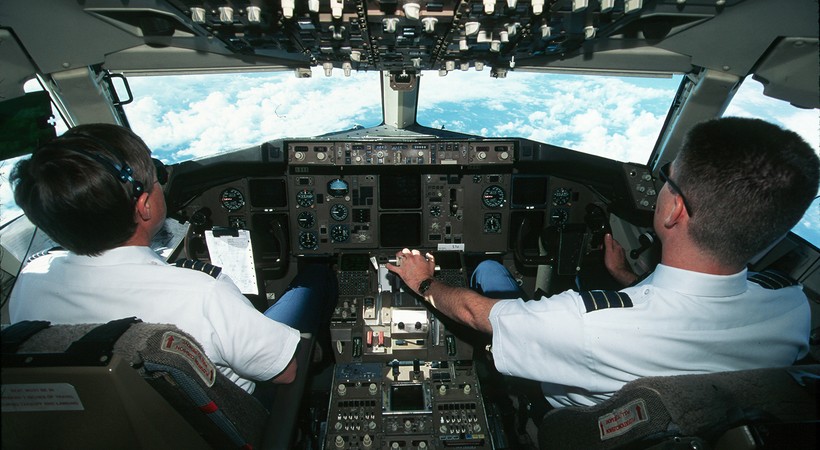 President Trump turned some heads last week when he claimed credit for zero commercial aviation fatalities in 2017, calling it a record safety year. Putting aside the fact that this safety record was based on global statistics – there hasn't been a U.S. commercial aviation fatality in the last eight years – we hope the Administration will support current pilot training and qualification rules that we know have saved lives and helped make our aviation system the safest in the world.
These rules did not come easy, and were included in the Airline Safety and FAA Extension Act of 2010 only after past tragedies and lessons learned. It seems we forget too quickly.
Read more in the Huffington Post.