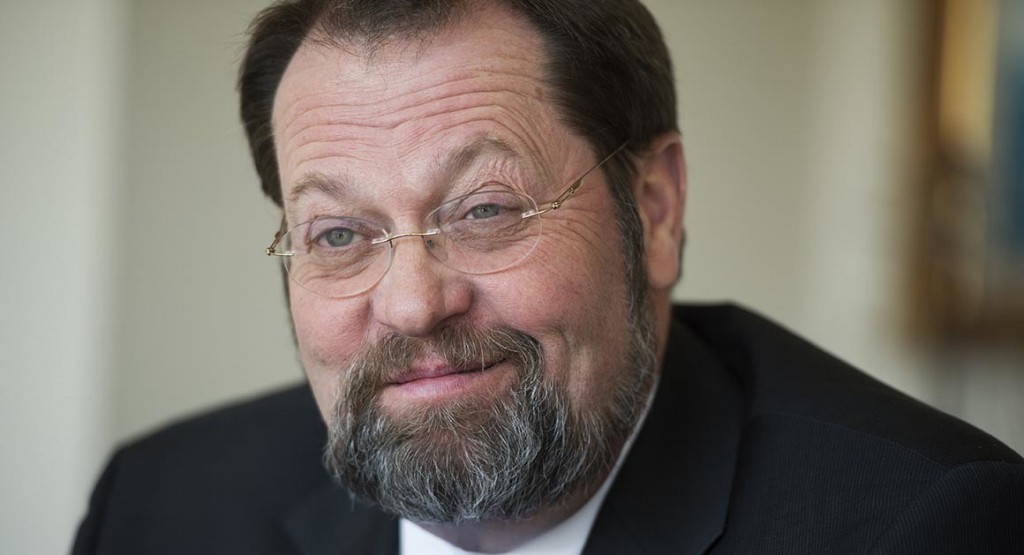 Washington, DC — Edward Wytkind, president of the Transportation Trades Department, AFL-CIO (TTD) issued the following statement on the passing of former Rep. Steve LaTourette:
"I extend my deepest condolences to the family, friends and many colleagues of former Ohio Rep. Steve LaTourette, who passed away yesterday. I especially want to express my sympathy to Steve's wife, Jennifer, for her loss.
"During his nine terms in the U.S. House, Steve LaTourette put service and progress above partisan politics. I will forever remember the committee and House floor battles led by Rep. LaTourette in defense of transportation workers' jobs and rights. Whether the debate involved investing in our transportation system, demanding fair trade policy, or stopping legislation aimed at weakening worker protections or bargaining rights in our laws, Rep. LaTourette repeatedly stood on the side of working people. On a personal level, Steve was a good friend whose good humor and sharp wit made the difficult grind of Washington, DC a bit easier to endure.
"During a time of fierce partisanship and gridlock in Washington, Rep. LaTourette will always reflect the best that public service has to offer: setting ideology aside to find solutions to the problems faced by all Americans. Today, more than ever, we need more of the people we elect to embrace the legacy of Steve LaTourette."
Statement on the Passing of Former Rep. Steve LaTourette
(177kb)
PDF Version