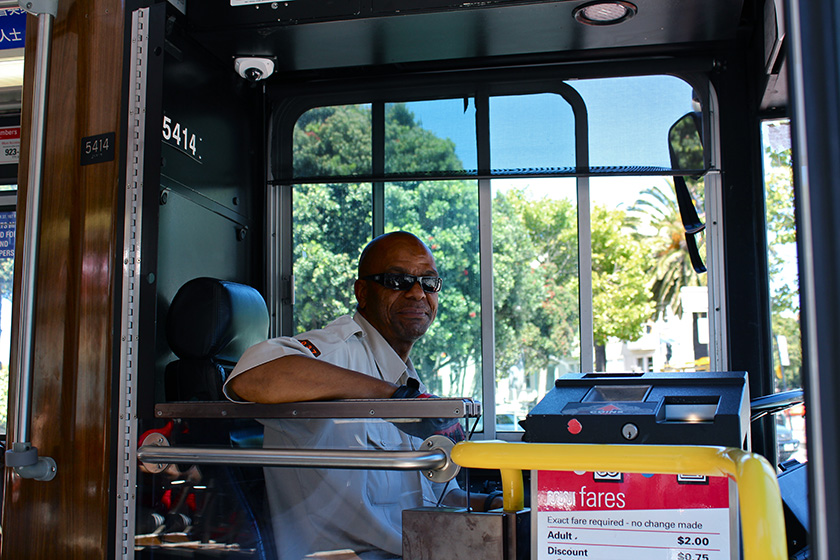 It's that time of year again. Americans across the country will get ready for the time-honored tradition of gathering with family and friends to give thanks. But first, they will agonize – possibly panic – over how to get where they're going on the busiest travel day of the year. The latter isn't exactly how Norman Rockwell depicts this day — but it is reality.
Forty-two million travelers will hit the road or take to the skies. Before that grand turkey feast graces their dinner tables, Americans will first have to endure long lines, suffocating traffic, canceled, delayed and overbooked flights, and lots of stress. It is on this day when we feel the true consequences of letting our transportation system and infrastructure fall apart.
Yes, Congress is poised to pass a long-term surface transportation bill — the first of its kind in a decade. But that doesn't change the fact that, right now, there are 70,000 bridges in the U.S. in need of replacement or repair, transit systems choked by anemic budgets, Amtrak trains running through century-old tunnels, millions of miles of neglected highways, an aviation system operating with severely outdated technology and a maritime system, including ports, suffering from decades of neglect.
As frustrated as travelers may feel, there's a group of people who understand their concerns all too well: the men and women who keep America moving. Transportation employees know, probably more than anyone else, that this country can and must do better when it comes to making travel safe and efficient. After all, they, too, contend with the consequences of a neglected transportation system — and they do so on a daily basis.
Talk to a transportation worker, and you'll hear about more than just poor infrastructure. They'll tell you stories about staffing shortages, obsolete and outdated equipment, fatigue on the job, belligerent employers, supposed cost-saving schemes that hurt customers and workers alike, and attacks on bargaining rights. You'll hear about budget cuts that undermine safety and reliability, and threaten good wages, benefits and job security.
You'll also hear about dedication, hard work and responsibility. That's because, despite the immense challenges they face, the men and women who keep America moving remain focused on the needs of the people and country they serve. America's transportation workforce understands that no matter what obstacles they face, their priority is transporting people and goods as safely and efficiently as possible. Many will give up or postpone Thanksgiving plans with family and friends to accommodate the needs of the traveling public. And that — putting others before yourself — is what the season of giving is all about.
This Thanksgiving, pause for a moment and give thanks to the people who operate, maintain and build our transportation systems. Their commitment to getting the job done is what keeps our journeys safe. Their commitment to service helps make holidays, including the one we're about to celebrate, possible.