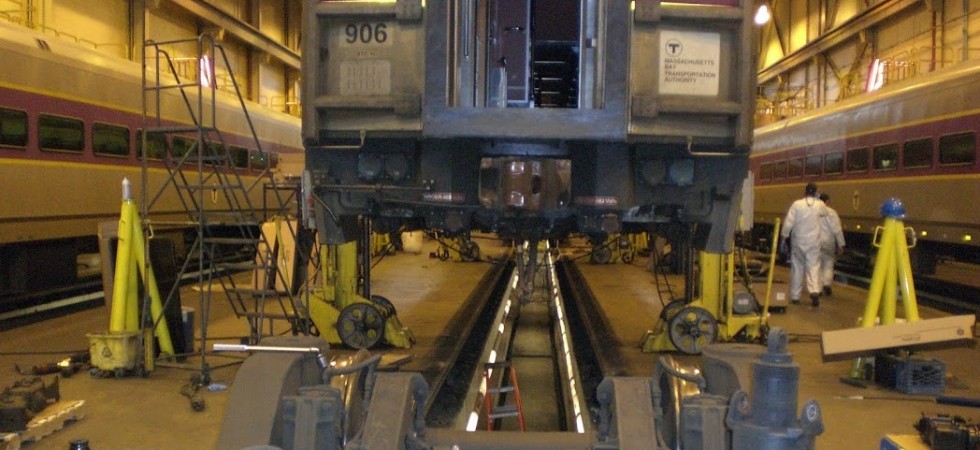 Each year, public transportation agencies spend $5.4 billion on buses and trains. That represents an enormous investment of our taxpayer dollars, but in the absence of common-sense procurement reforms much of it ends up going to companies that manufacture components abroad.
Together with the Jobs to Move America coalition, TTD has been working to change that. As TTD President Ed Wytkind puts it, "We reward bad employers who don't pay living wages, who outsource most of their work overseas, who do not provide decent benefits, worker training. This is an opportunity to finally see procurement reward good employers. … This is a no-brainer."
So far, we're seeing steady progress: we've convinced Amtrak, L.A. Metro, and the Chicago Transit Authority that our transit dollars should be invested to build transportation manufacturing capacity and jobs here at home. A recent article in Al-Jazeera America has the details.